Mathilde Becking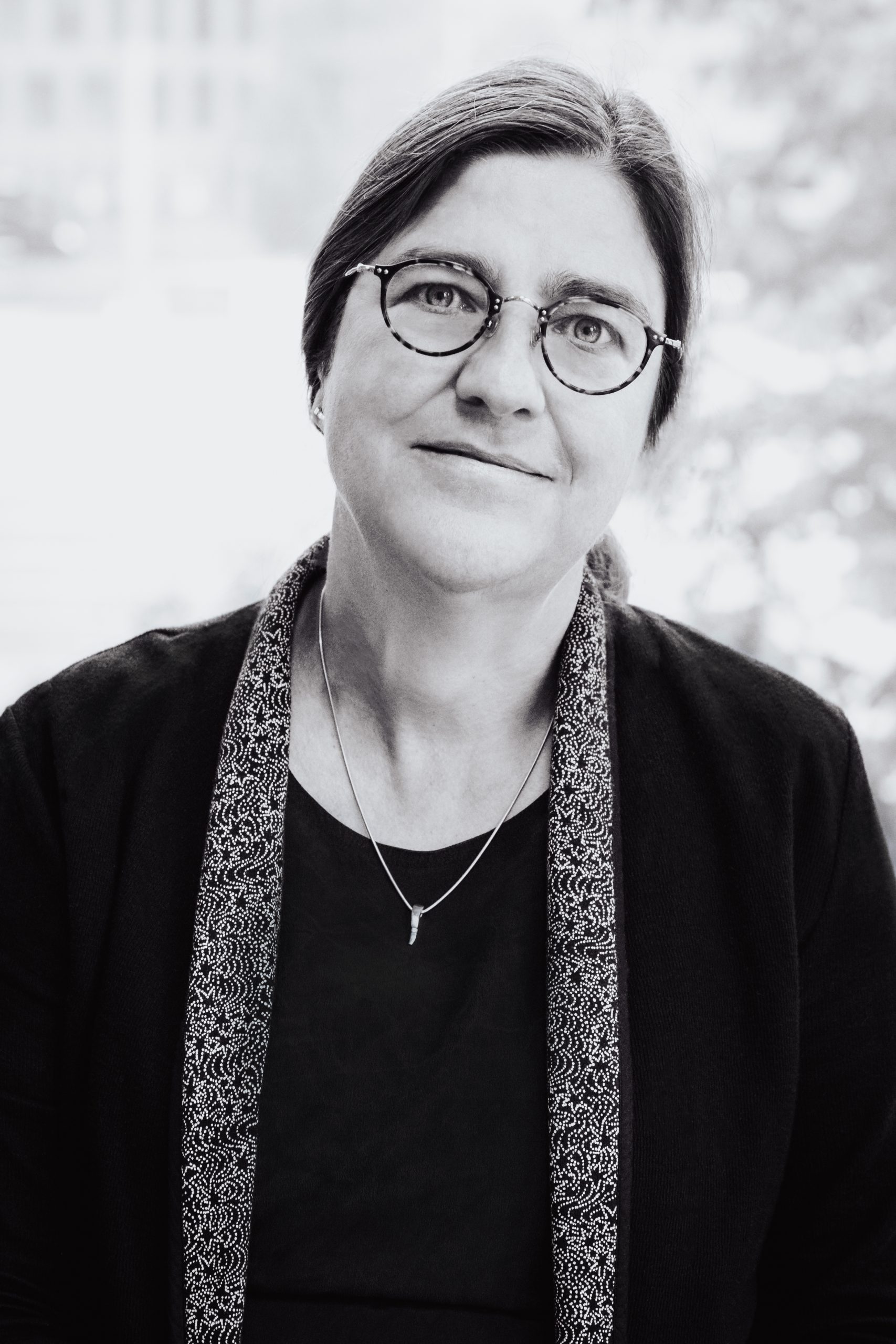 Email becking@bg.legal
Telephone number +31 (0)88 - 141 08 74
Education Catholic University of Nijmegen
[now Radboud University of Nijmegen]

Admitted to the bar 16-12-1987
Specialization
Specialization training
Legal Practice areas NOvA

Family law, including the subcategories Divorces, Alimony matters, Visitation, Mediation, Parenthood and recognition.
Who is Mathilde Becking?
Mathilde Becking has worked a lawyer since 1987 and acquired extensive experience during the course of her long career. In 2009, she transferred to the judiciary when she accepted a position as a [substitute] judge at the Court of 's-Hertogenbosch. So she knows how things are "on the other side of the table". Because she missed the interaction with clients and the dynamics of acting as legal counsel, she returned to the legal profession and joined BG.legal in September 2012.
Mathilde mainly handles divorce cases and the property-related, business and financial aspects of divorce. In addition, she gives careful consideration to the interests of the divorcing partners, the parents and their children and the parenting plan. Divorce mediation is her particular speciality. She is a certified divorce mediator and a member of vFAS, the Netherlands association of family law attorneys and mediators. She is also registered on the website of vFAS [www.vfas.nl].
Mathilde will always try to reach an amicable solution, particularly when children are involved. If she is unable to do so, she obviously supports her clients in a procedure.
Other positions and membership of professional associations
vFAS - vereniging van Familierecht Advocaten Scheidingsmediators [Association of Family Law Attorneys and Divorce Mediators]
MfN - Mediatorsfederatie Nederland [Netherlands Federation of Mediators]previously NMI
[board] member of Soroptimist
Member of Intervisie Werkgroep 's-Hertogenbosch/Oss [Peer-to-Peer Coaching Workgroup 's-Hertogenbosch/Oss]