Marlies Hol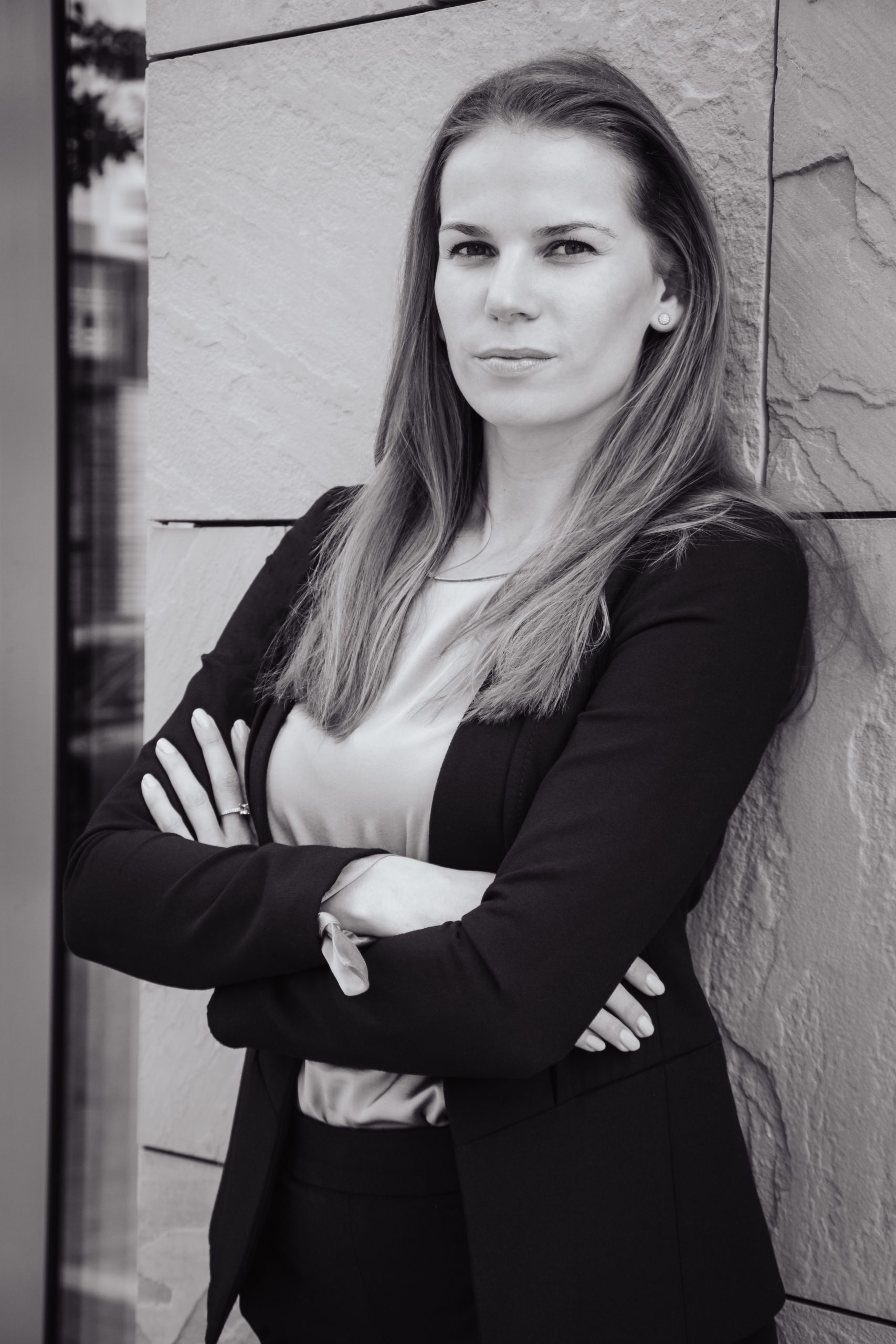 Who is Marlies Hol?
Marlies Hol has been working at BG.legal since 2020 in the employment law department. She was sworn in as a lawyer on 26 February 2021. Marlies graduated from Tilburg University in 2016 and performed various side activities during her education. For example, she has worked in the legal department of the Jeroen Bosch Hospital and as a voluntary legal advisor at Vluchtelingenwerk.
After obtaining her law degree, she immediately started as a personal injury specialist. Later on, as a lawyer, she focused on employment law and civil service law. Marlies continued her passion for employment law at BG.legal as of 1 July 2020.
Marlies informs, advises and assists clients in employment law issues. She takes charge, but always in consultation with the client. Furthermore, Marlies offers support to employers with practical issues within the company, such as drafting employment contracts or preparing for a dismissal.
Marlies is driven and ambitious and is fully committed to her clients. With a thorough, goal-oriented approach, she strives for success for her clients. In her private life, Marlies is also fully committed to what she finds important, namely sports.
Marlies can be found in the gym three days a week immediately after work and she tries to walk for at least half an hour every day. In addition, she started skating with great pleasure. But only in good weather.