Michael de Marco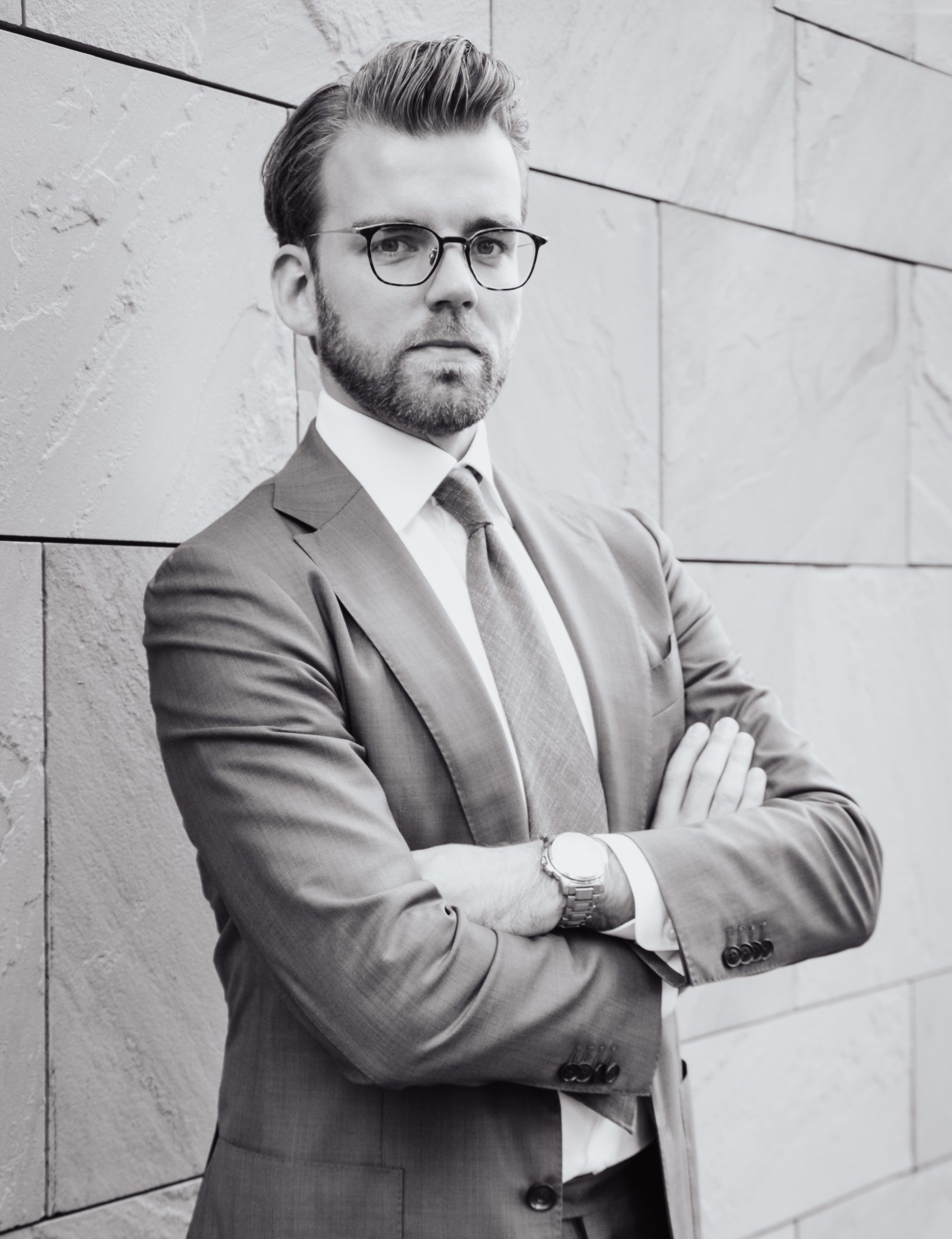 Who is Michael de Marco?
Michael has been working as a lawyer at BG.legal since 2018. Michael studied law at Tilburg University, after which he worked for more than two years as a lawyer at the largest legal aid insurer in our country. He then switched to BG.legal and moved from Dordrecht to 's-Hertogenbosch.
Michael is a member of the BG.vastgoed team and advises and litigates within real estate and administrative law on various issues. Within the team, he mainly focuses on tenancy law and environmental law. Within tenancy law, Michael regularly assists both tenants and landlords. Whether it concerns drawing up a lease or terminating a lease dispute. Within environmental law, Michael represents citizens, companies and government institutions and has experience in conducting objection and appeal proceedings.
Michael is known for his great degree of involvement and his clear, bold way of communicating. He is convinced that when dealing with a case, the knowledge of parties (and their business operations) and background are often just as important to achieve success. With his curious and open view of the case, he knows how to translate it into legal content in a convincing way.
In his spare time, Michael likes to ride his racing bike. In addition, with his Italian-Dutch background, he likes to be in the kitchen and has embraced the Burgundian lifestyle of 's-Hertogenbosch with love.