Remco de Jong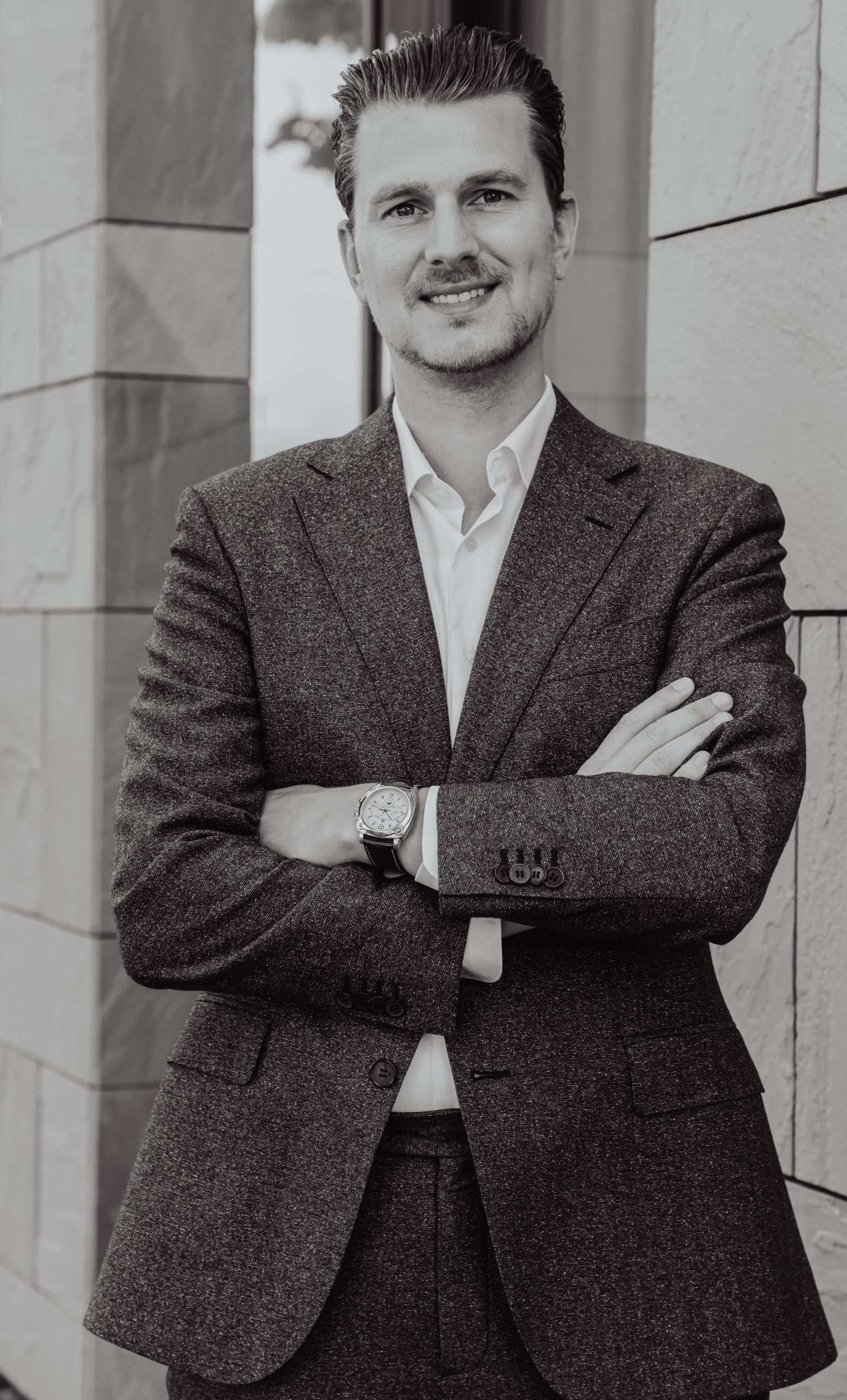 E-mail dejong@bg.legal
Telephone number +31 (0)88 - 1410817
Education Erasmus University Rotterdam

Admitted to the bar June 27, 2014
Specialization
Specialization training

Grotius training Insolvency law
CPO Insolvency Law for curators

Legal Practice areas NOvA

Insolvency law
Corporate law
Who is Remco de Jong?
Remco studied at Erasmus University (Rotterdam) and University of Helsinki (Erasmus exchange program). After completing his master's degree in 'Corporate Law' in 2013, Remco started working as a lawyer at a large international law firm. There he further specialized in the field of corporate and insolvency law. Remco has been working as a lawyer and trustee at BG.legal since April 2022.
Remco helps entrepreneurs protect their business and personal interests against (external) risks. In that context, he likes to act as a sounding board for the board of directors and shareholders. Remco advises, among other things, on the structure of the company structure and assists entrepreneurs in drawing up and assessing their commercial contracts. Remco is also part of the M&A team of BG.legal and assists entrepreneurs in acquisition processes.
Remco is also a trustee in bankruptcy. As a result, Remco knows better than anyone what the consequences of insolvency are and how risks for those involved can be limited as much as possible. However, Remco does not only advise on the risks in and prior to (potential) bankruptcy situations, but also on the (potential) opportunities that can arise in such processes!