Tom Oerlemans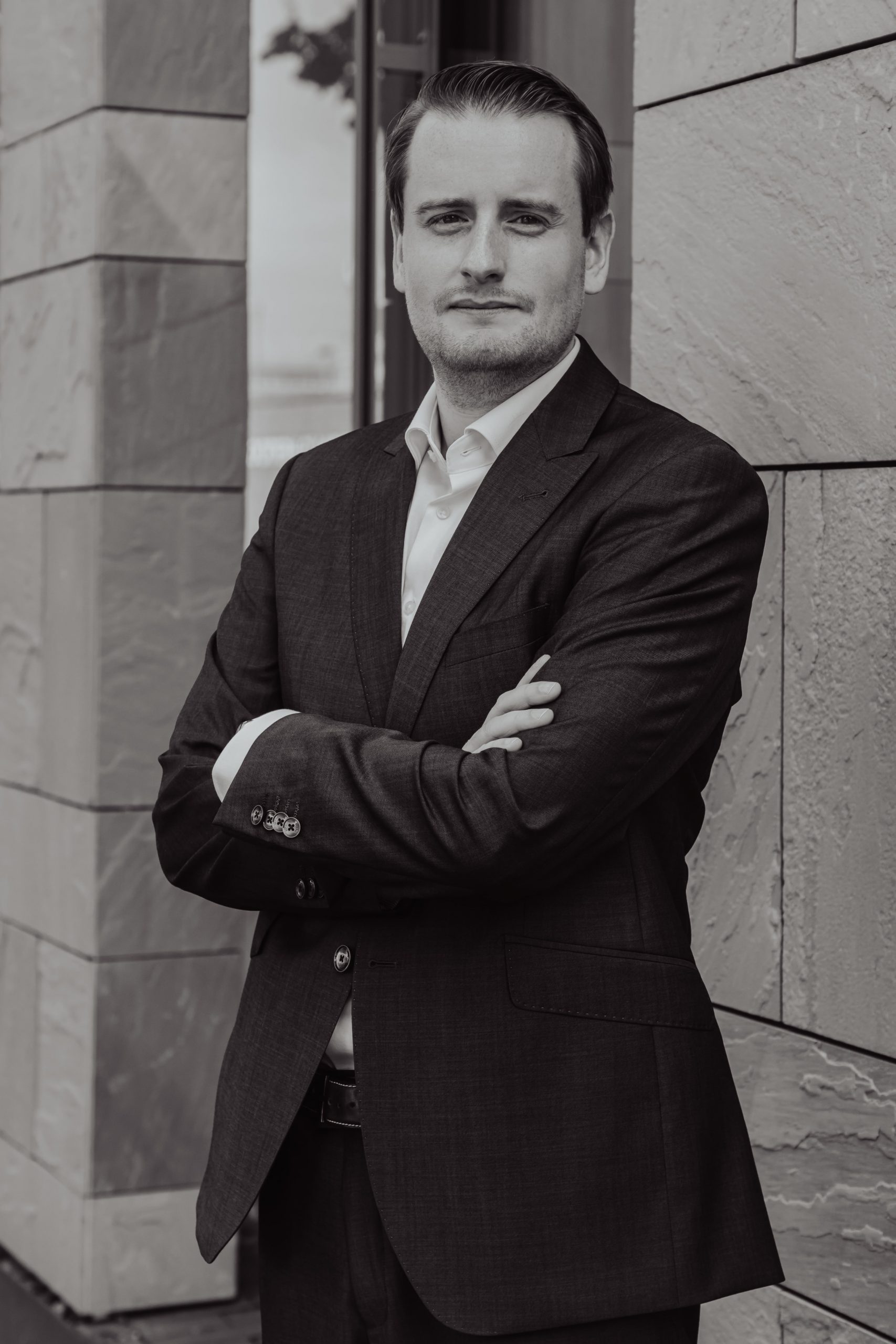 Who is Tom Oerlemans?
Tom Oerlemans has been affiliated with BG.legal since 2019 and was sworn in as a lawyer on 14 February 2020. He studied law at Tilburg University, where he graduated cum laude in corporate law in 2019. During his university studies he also focused on insolvency law and privacy law. These areas of law also formed the core of his work at the Juridische Hogeschool, where he worked for two years during his studies.
Tom likes a practical approach and provides clear and sound advice, with which he can help his client further. At BG.legal he focuses on corporate law, insolvency law and privacy law. He likes to spend his free time at the local music association, where he has been playing the saxophone from an early age. Tom is also a great lover of everything that has to do with cars.