Hester van den Broek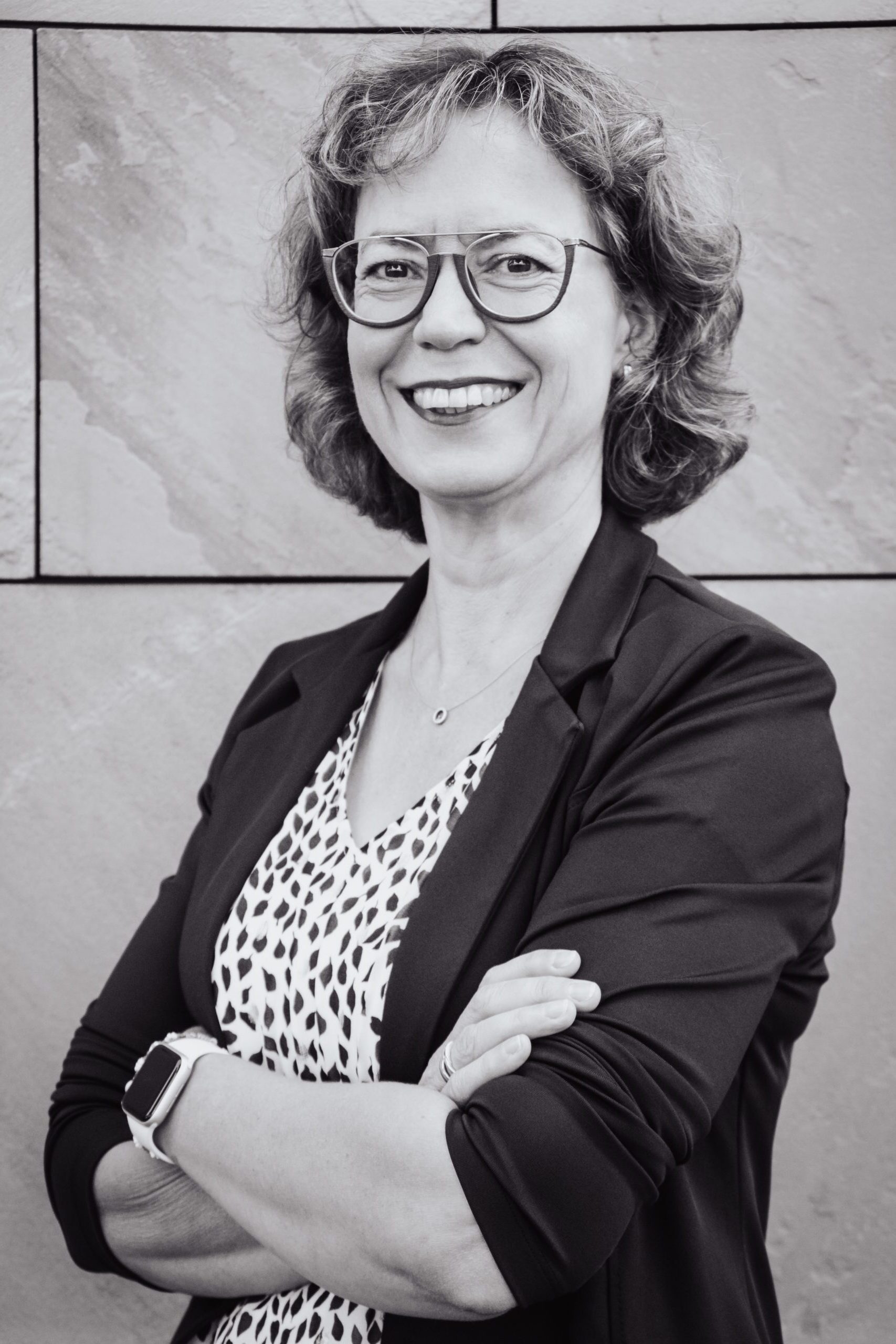 Who is Hester van den Broek?
Hester van den Broek joined BG.legal as a legal secretary in June of 1992. From the very first day, Hester had an affinity with bankruptcies. It was a logical step, therefore, to make the switch from secretary to the position of bankruptcy assistant, in June of 2006. In addition, Hester followed various courses at Insolad and OSR in order to broaden her knowledge. Hester supports our curators in the correct processing of bankruptcies.