Rutger Boogers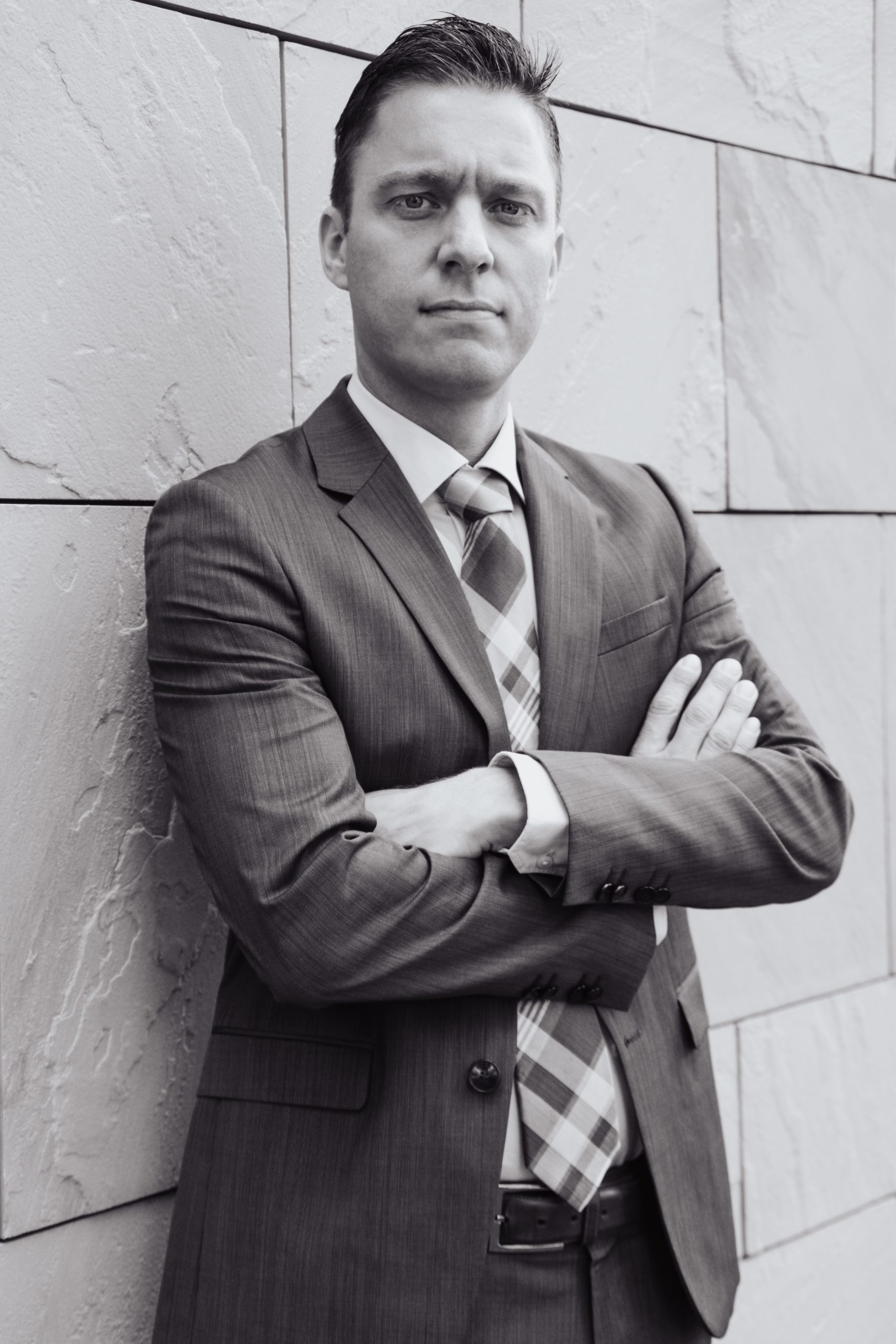 Email boogers@bg.legal
Telephone number +31 (0)88 - 141 08 64
Eduction University of Tilburg

Admitted to the bar 26-02-2010
Specialization
Legal Practice areas NOvA

Tenancy law, including the subcategories Commercial space and Living space
Environmental law, including de subcategories Environmental law, and Nature protection law, Spatial administrative law and Water law.
Who is Rutger Boogers?
Rutger Boogers graduated from Tilburg University in 2009 and has worked as a lawyer for BG.legal since February 2010. Rutger specialises in real estate law and administrative law. He has wide-ranging expertise in both civil law and administrative law and his cases often focus on issues where private law and civil law overlap.
Rutger's real estate law clients are generally Owners Associations, real estate administrators and landlords who come to him with issues related to real estate. Rutger has substantial experience with disputes involving apartment rights, property division regulations, rent and eviction. He also handles cases involving neighbours' statutory rights and duties. Rutger acts both as an adviser and a litigator.
He regularly supports and advises government agencies, entrepreneurs and private individuals in the area of environmental law and compensation issues resulting from lawful [or unlawful] government action. Rutger has a great deal of experience in this field, both from a private law and administrative law perspective.
He attaches great importance to making the right strategic choices and involving his clients when determining a strategy. This approach prevents unpleasant surprises at a later stage. This is important for clients, as painting a realistic picture of a legal procedure also shapes the expectations associated with that procedure.
In addition, Rutger works for two legal journals, Tijdschrift voor Praktisch Bestuursrecht [Journal of Practical Administrative Law], published by SDU, and Juridisch up to Date [Latest Law News], which regularly publish articles he has written. He is also active as a member of the appeals committee of the municipality of 's-Hertogenbosch and lectures on a regular basis.
Other positions and memership of professional accosiations
Member of the appeals committee of the municipality of 's-Hertogenbosch
Member of the joint appeals committee of the municipalities of Asten and Someren
Regular contributor to the Tijdschrift voor Praktisch Bestuursrecht [Journal of Practical Administrative Law]
Regular contributor to the Tijdschrift Juridisch up to Date [Latest Law News]
Board member of ECB - Energie Coöperatie Boxtel [Boxtel Energy Cooperative]
Member of Jonge Balie 's-Hertogenbosch [Association of Young Lawyers 's-Hertogenbosch]
Blogs van Rutger Boogers
"Aantasting van privacy reden om vergunning te weigeren? Jazeker!" -

30-04-2020

- Lees verder ›