Bankruptcy assistant
Hester van den Broek joined BG.legal as a legal secretary in June of 1992. From the very first day, Hester had an affinity with bankruptcies. It was a logical step, therefore, to make the switch from secretary to the position of bankruptcy assistant, in June of 2006. In addition, Hester followed various courses at Insolad and OSR in order to broaden her knowledge. Hester supports our curators in the correct processing of bankruptcies.

Employee Debt Collection Department
Miriam van Ruijven has been employed by BG.legal since September 2004, where she combined her secretarial duties with collection practice until 2006. Since then, the focus has been entirely on collection. After taking various courses in the field of collection, Miriam followed the Basic Law and Practice training in 2013/2014 and successfully completed it.
Miriam van Ruijven
incasso@bg.legal
088 – 1410808
Moos Hovens
Moos Hovens completed her law studies at Tilburg University and graduated in 2020. Since then she has worked at BG.legal. Moos specializes in intellectual property law and Fashion & Design. She informs and advises clients in the field of trademark and design law, copyright and trade name law. In addition, during her master's degree, she did extensive research into trade secrets.

Stan Elsendoorn
Stan Elsendoorn studied law at the University of Groningen, where he completed the masters IT Law and Dutch Law (specializing in Private Law) in 2020. He has been associated with BG.Legal since 2021. Stan specializes in IT and privacy law. With his background as a programmer, he does not only look at legal theory, but also looks for a practical solution that fits within your business processes.
Email
elsendoorn@bg.legal
Telephone number
+31 (0)88 - 141 08 75
Education
University of Groningen
Specialization
Cybersecurity
Privacy
IT-recht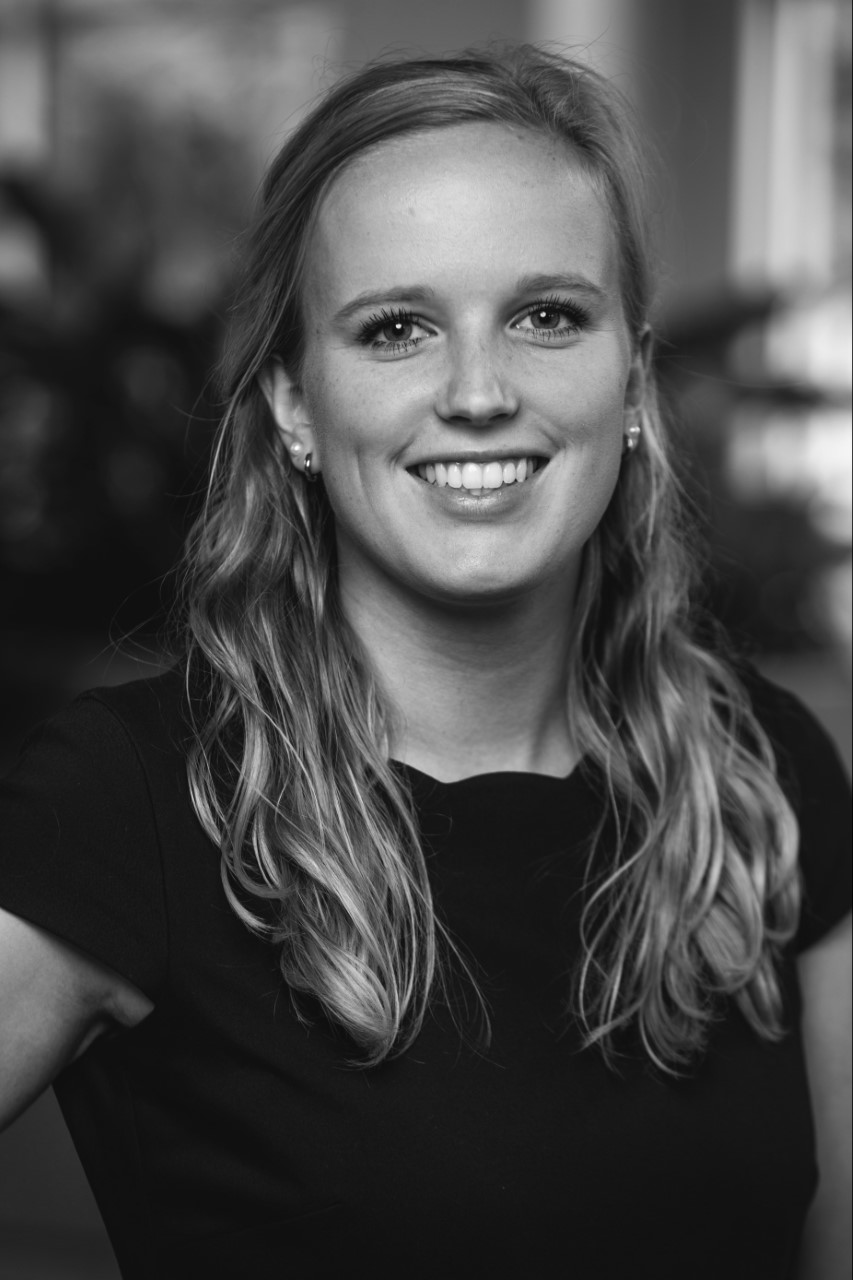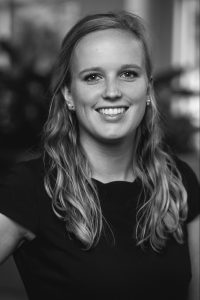 Karlijn van der Meule
Karlijn did an internship at BG.legal for two months and then came to work two days a week as a lawyer. She mainly performs legal activities within the corporate and insolvency law section. Karlijn is currently in the final phase of her master's degree in corporate law at Tilburg University.
Email
meule@bg.legal
Education
Tilburg University
Specialization
Corporate law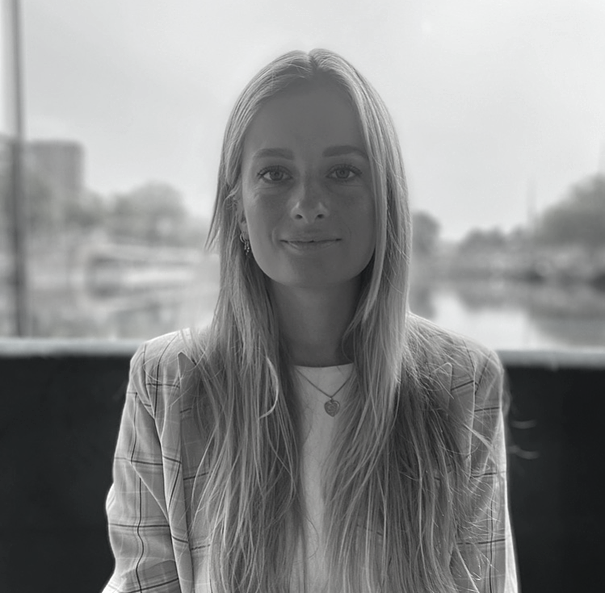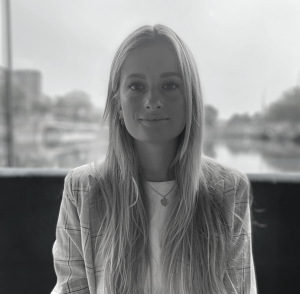 Hilde van Stekelenburg
Hilde van Stekelenburg studied law at Tilburg University, where she completed her master's degree in Law (specialization in private law) in 2021. Hilde specializes in contract law, more specifically civil real estate law. During her studies, Hilde worked as a legal assistant at a notary's office and gained experience within the judiciary and the legal profession.
Email
stekelenburg@bg.legal
Education
Universiteit van Tilburg
Specialization
Property
Contract law
Civil law
Private law