Brainport, the region where smart people work together for the future. Knowledge institutes work with companies (including start-ups) to develop products and services that make life better, more sustainable, and more enjoyable. Several sectors are represented within Brainport. The region houses High Tech, Software, Life Sciences, Automotive, Food and Healthcare companies.  Open innovation is the keyword for these companies. With Open innovation, the region grew and became famous (being labelled the smartest region). Brainport works as a magnet for domestic and foreign companies wishing to settle here. Staff from the region and beyond want to work in Brainport as well.
The companies in this region are also dealing with the legal aspects of their cooperation and business operations. In doing so, it is important not to have questions to develop into problems, to face risks, but especially to see opportunities and help companies to seize opportunities.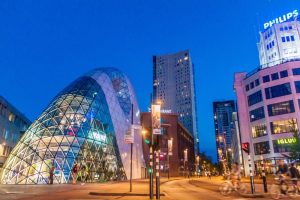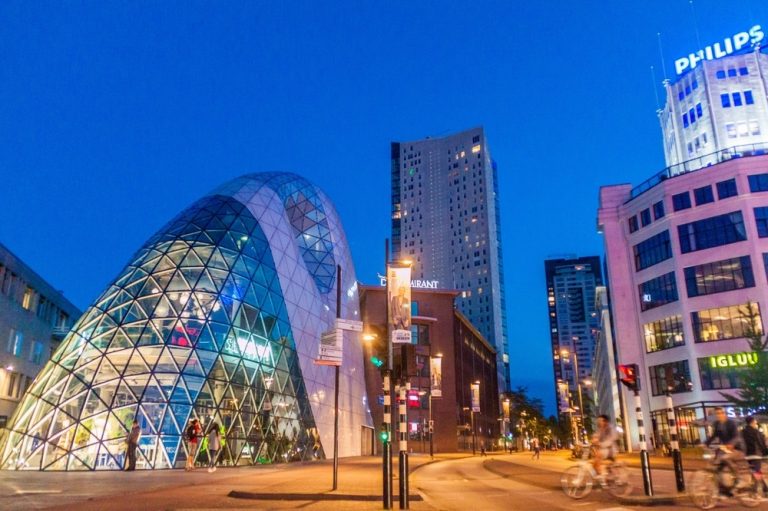 Brainport Industries Campus
BG.legal has an office in Eindhoven at the Brainport Industries Campus (BIC): The cradle for innovation. This is the location where high-tech suppliers innovate and produce together. Because of this, we opted for the BIC and not for a standard office building. From our office at the BIC, we help companies and institutions working together and to seize opportunities. The Tech lawyers working at the BIC are focused on technology-driven companies. The lawyers at the BIC work for technology, healthcare and real estate companies and institutions from the expertise of corporate law, real estate, employment law, intellectual property law, commercial contracts and administrative law. These lawyers also help to find answers to questions that bring new technologies such as Artificial Intelligence, blockchain, robotics, 3D printing, Data Science, etc.
Visit us at the BIC!