Technology is the cornerstone that many companies are built and ran on ("driven by technology"). Besides that, technology is also fun. It creates challenges and stimulates the brain. Companies continue to innovate and search for smarter solutions. This creates new opportunities, work and trade. Companies are also working together more and more, sharing knowledge, data, resources, etc. They develop ideas and new concepts, to then implement them together. We find that chains of companies are increasingly integrating their processes.
We love working for these types of tech companies. This is one of the reasons why we are located at the Brainport Industries Campus in Eindhoven. Open innovation, smart industry, smart manufacturing and smart maintenance are familiar concepts for us. This is all about optimizing processes and devices by linking them together via the Internet (IoT: "Internet of (many) things"). The possibilities of new technologies and applications are explored as well, such as artificial intelligence, machine learning, CRISPR-Cas, facial recognition, robotics and blockchain. The possible uses of these new technologies within different sectors, from logistics to healthcare to food, are being researched. We see a lot of cross-over.
We also work for companies and institutions in the Life Sciences and Pharma industries. These are also 'driven by technology'.
Legal aspects, such as issues related to the outsourcing of parts of the R & D/manufacturing process, must be addressed. Questions have to be answered, question such as what is data, who has which rights concerning this (new) data, what is new know-how, does the collaboration need a legal structure, how to deal with trade secrets or essential IP, what if the collaboration ends, etc.
BG.tech is a team of attorneys that uses various areas of expertise working for tech companies. This includes employment law, intellectual property law, contract law, administrative law, etc. We are always looking for opportunities. We work for tech start-ups and offer them creative fee structures. We provide them with expert guidance as well as free access to our networks.
BG.tech's specialists support you in matters such as: 
Legal aspects of using new technologies (AI, blockchain, robotics);
Legal aspects of data
GDPR and other national data protection laws
Employment: we know the industry's collective labour agreements;
(Collaboration) agreements.
Using blockchain (in the food chain)
Using AI and big data (in Health and healthcare)
Medical devices and lifestyle applications
Get in touch with us to find out more.
BG.tech's contact:
Jos van der Wijst
wijst@bg.legal
+31 (0)88 – 141 08 21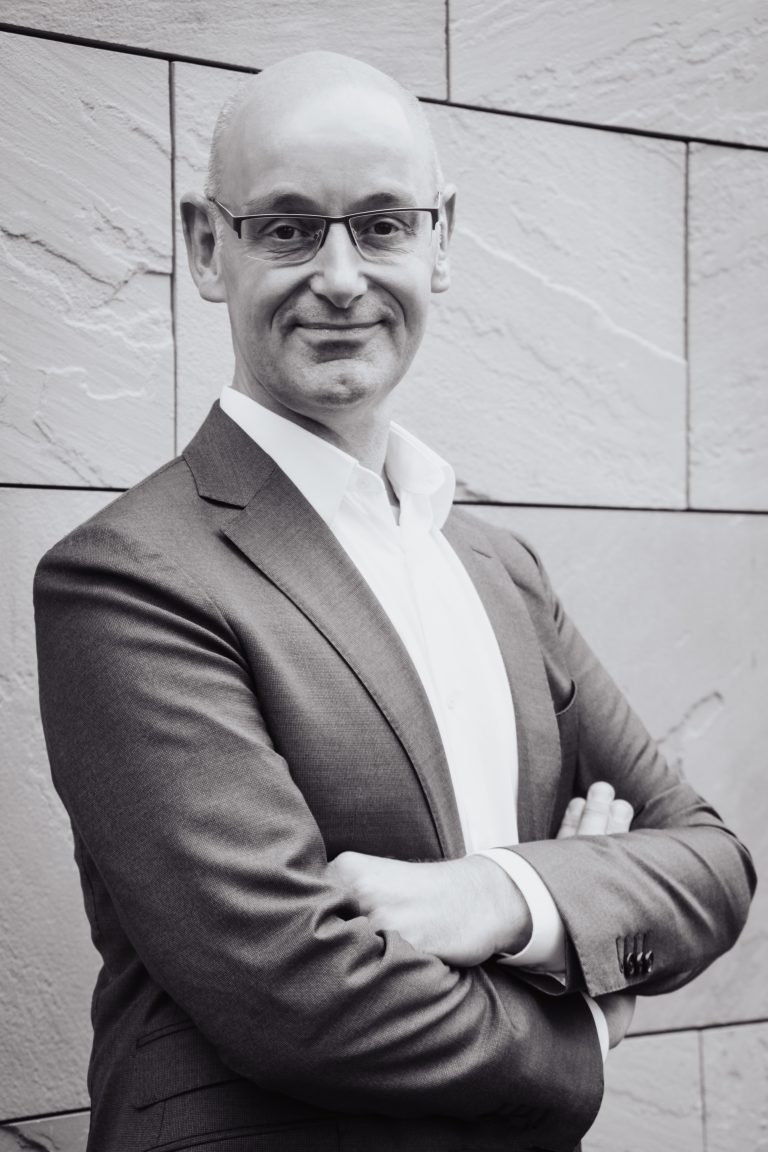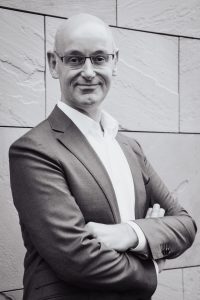 Related articles: