Lawyers who understand your sector
Our lawyers have represented pharmaceutical and life sciences clients like biotechnology, pharmaceutical (both human and veterinary),diagnostic and medical device companies. We understand the business of our clients and the changing regulatory and competitive demands they face. We represents life sciences and pharmaceutical companies at all stages of development, from start-up and emerging growth to mature public companies.
What can our lawyers help you with
We provide the full range of legal, commercial and regulatory advice to clients and understand that the pharmaceutical and life sciences sector is fast-moving and competitive. Effective legal support is essential at all stages of any life science business and we offer a service which is imaginative as well as realistic.
Our lawyers can help you with:
commercial agreements including research, collaboration, clinical trial, manufacture and supply, joint-venture, sales, distribution, out and in licensing agreements and technology transfer;
patent and IP litigation including trademarks, trade name, designs, copyright, trade secrets and cross-border litigation
Advice regarding contracts and other disputes, both national and international litigation, arbitration and mediation, including product liability lawsuits involving pharmaceuticals and medical devices.
Advice regarding IP strategy and audit of IP portfolio. We also guide clients in raising capital from venture capital firms and other private sources
assist in investment in Life Sciences and Pharmaceutical start-ups.
Competition and regulatory matters including issues regarding application for market authorisation.
The implementation of new EU regulation like the Medical Device Regulations (MDR) 2017/745 and In Vitro Diagnostic Regulations (IVDR) 2017/746
We can assist you in arranging work permits for foreign workers. For instance it would be possible to have highly skilled workers from all over the world to come and share their knowledge in The Netherlands, but it is also possible to have workers from developing countries come to The Netherlands and learn about specific subjects here. Of course there are other options as well, which we would be happy to share with you.
Why Bogaerts & Groenen advocaten
We offer you the benefits of a full service, commercial law firm. Our lawyers have experience in and offer a comprehensive range of legal services to Life Sciences and Pharmaceuticals sector businesses. As such, we work f.e. with:
our colleagues from company law on projects involving a merger or acquisition
our colleagues from labour law when an employee claims IP or compensation because of IP he contributed to, or in case of issues regarding an employment agreement;
our colleagues from the public sector team when governmental permits are at stake.
We add value through our network of good contacts in the industry and our contacts with legal advisors worldwide.
We support the sector by having an office at life sciences park Pivot Park in Oss and being a member of the society for pharma and law and HollandBIO.
If you would like to find out more about what our Life Sciences and Pharmaceuticals  sector team can do for you, please contact  us or complete the form below if you would like a free, no obligation conversation with a solicitor from the Life Sciences and Pharmaceuticals sector team.
Contact sector Pharmaceuticals and Life Sciences: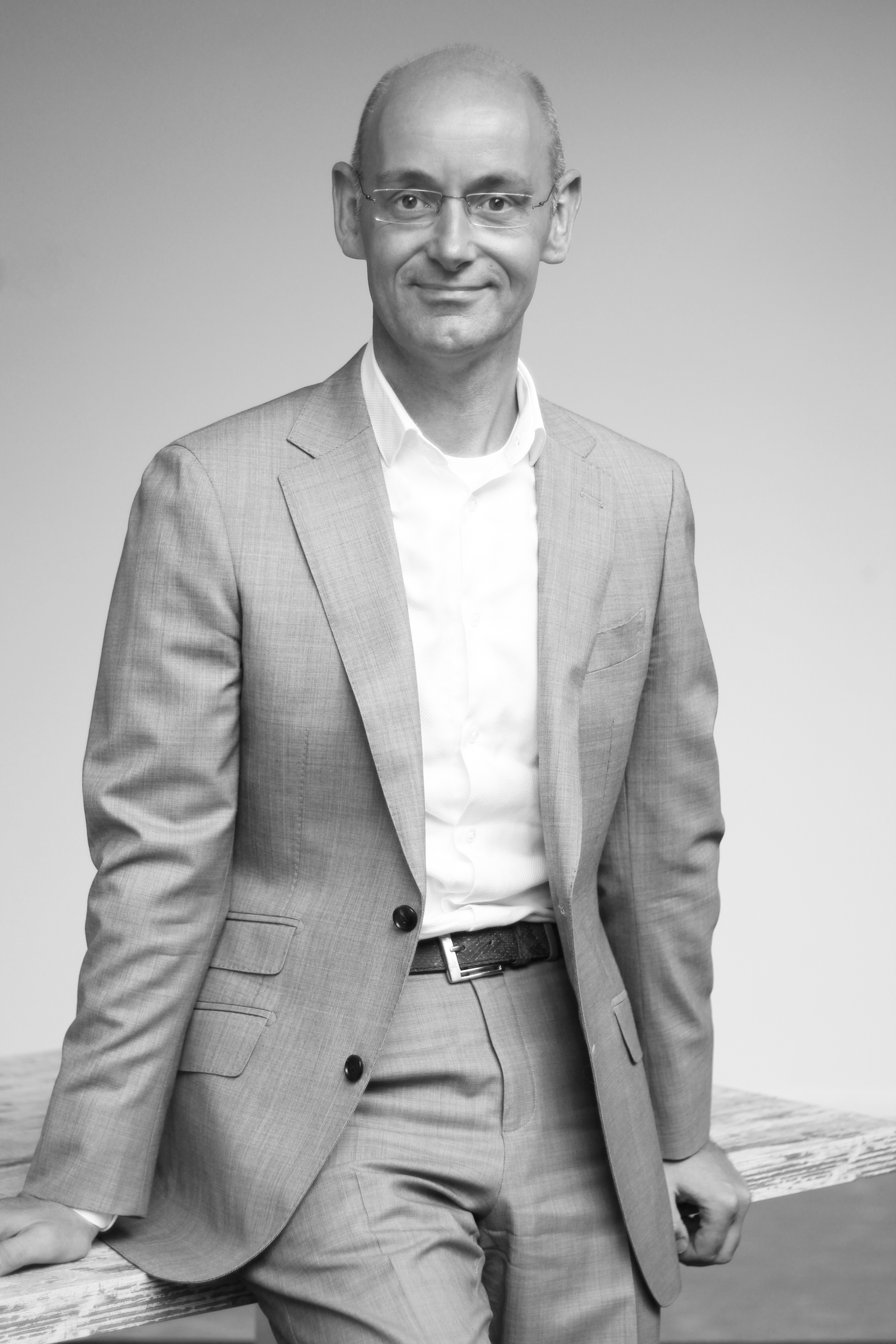 T. +31 88 141 08 21