Marc Heuvelmans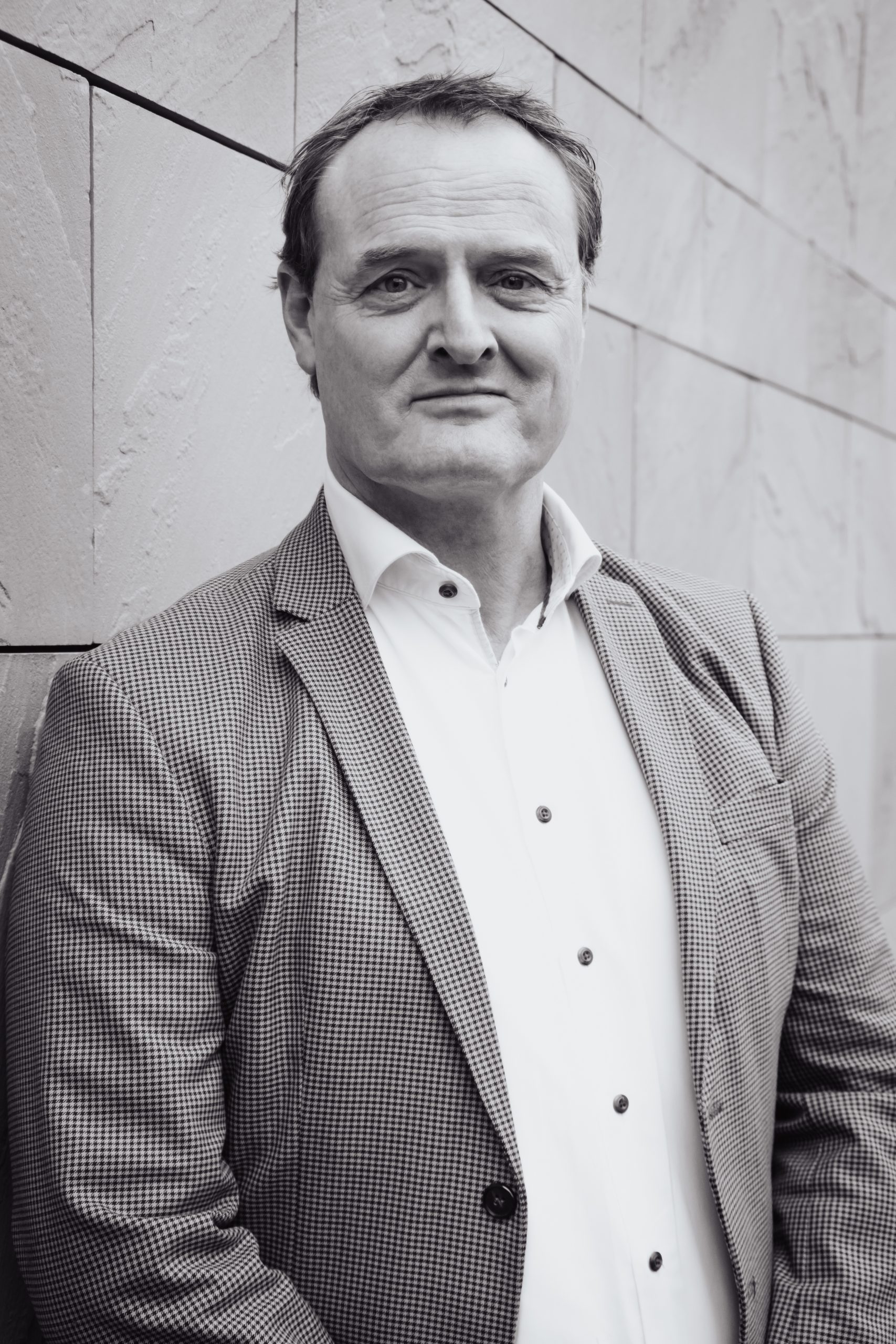 E-mail heuvelmans@bg.legal
Telephone number +31 (0)88 - 141 08 20
Education Tilburg University

Admitted to the bar 19-09-1991
Specialization
Specialization training
Legal Practice areas NOvA

Insolvency law
Contract law
Civil procedural law, including the subcategory Litigation
Who is Marc Heuvelmans?
Marc has been a lawyer since 1991 and still greatly enjoys his profession. From the start, he acted as curator in bankruptcies.
His passion is to be the spider in the web, operating where interests meet. His approach is characterised by determining the strategy, taking control, making decisions, and working towards a concrete result.
Marc is active in the sections Contract and Company, and Bankruptcy and Restructuring. He has been a member of the specialists' association Insolad since 1998. Over the past years, Marc has also built up a consultancy to assist entrepreneurs and companies who are experiencing turbulent times.
Next to his work, Marc is socially active in many entrepreneurial networks. Also, he loves skiing and sailing. And as a columnist, Marc has written many articles. Since the publication of his first book, in 2009, "Help ik ga failliet" ("Help, I'm going bankrupt"), he has become quite addicted to writing. His second book, concerning modern entrepreneurship, will be published shortly. It is called "Het Nieuwe Ondernemen, Cash is King".
Activities and memberships
Chairman of the committee BORT-TOP Tilburg
Member of the Advisory Council Unipartners Tilburg
Member of the business consultation association Bedrijven Overleg Regio Tilburg
Keygroup Member Lions Club Oisterwijk
Member of VNO-NCW Kring Midden-Brabant
Member of Kobra Tilburg
Member of the Employers' Association De Toestroom Oisterwijk
Member of networking club Netwerk Midden-Brabant
Member of the networking club Regio Business Tilburg