Daan Schalken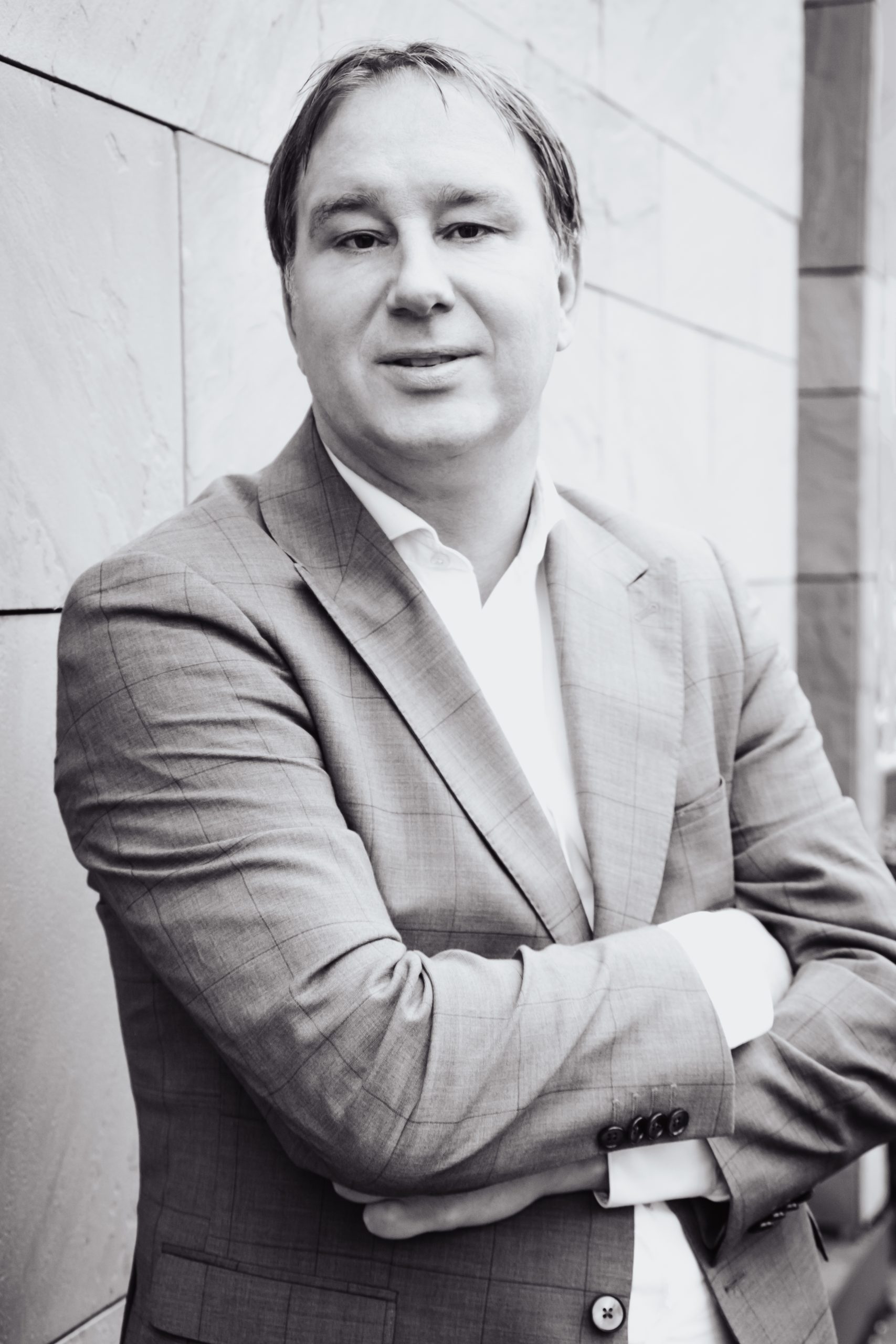 E-mail schalken@bg.legal
Telephone number +31 (0)88 - 141 08 12
Education University of Maastricht
University of Sheffield (UK)

Admitted to the bar 25-08-1998
Specialization
Specialization training

Insolad (Association of Insolvency Law Attorneys)

Legal Practice areas NOvA

Insolvency law
Corporate law
Who is Daan Schalken?
Daan Schalken discovered his interest in business when studying Dutch Law in Maastricht. He also studied at Sheffield University [Great Britain] for part of his course. Daan joined the team of lawyers at BG.legal in 1998. Initially, he worked on general law cases, which allowed him to perfect his professional expertise as a lawyer. With the encouragement of his mentors, Jules Groenen and Miel Bogaerts, Daan subsequently started to focus more strongly on insolvency law, corporate law and employment law cases. Daan is now a partner at BG.legal.
He assists companies in [financial] difficulties, advises directors on a variety of issues and regularly acts as a sounding board for the management teams in large corporations. As the years have passed, Daan has received increasingly regular requests to act as the receiver in various bankruptcies. The court has also assigned him to major bankruptcies such as that of automotive group HDMG in Eindhoven, carpet manufacturer Ossfloor in Oss, retail business Edgar Vos and electronics chain De Harense Smid. Daan tries to achieve the best outcome for the client through consultation. If the problem cannot be resolved amicably, he has no hesitation in donning his barrister's robe.
Other positions and membership of professional associations
Secretary of Jong Management Noordoost-Brabant [Young Management North-East Brabant]
Member of the Advisory Board of Keser Group
Lecturer for the Euroforum "Bankruptcy settlement" course in
Lecturer for the CPO "Bankruptcy blunders" course
Member of Company Club de Hooge Vorssel
Member of Brabants-Zeeuwse werkgeversvereniging Kring 's-Hertogenbosch, Boxtel a.o. [Brabant-Zeeland Employers' Association, 's-Hertogenbosch Boxtel and surrounding area]
Member of the Foundation Board of Stavoor B.V.
[Guest] lecturer in Insolvency Law at the University of Applied Sciences Avans-Fontys, faculty of law