Jos van der Wijst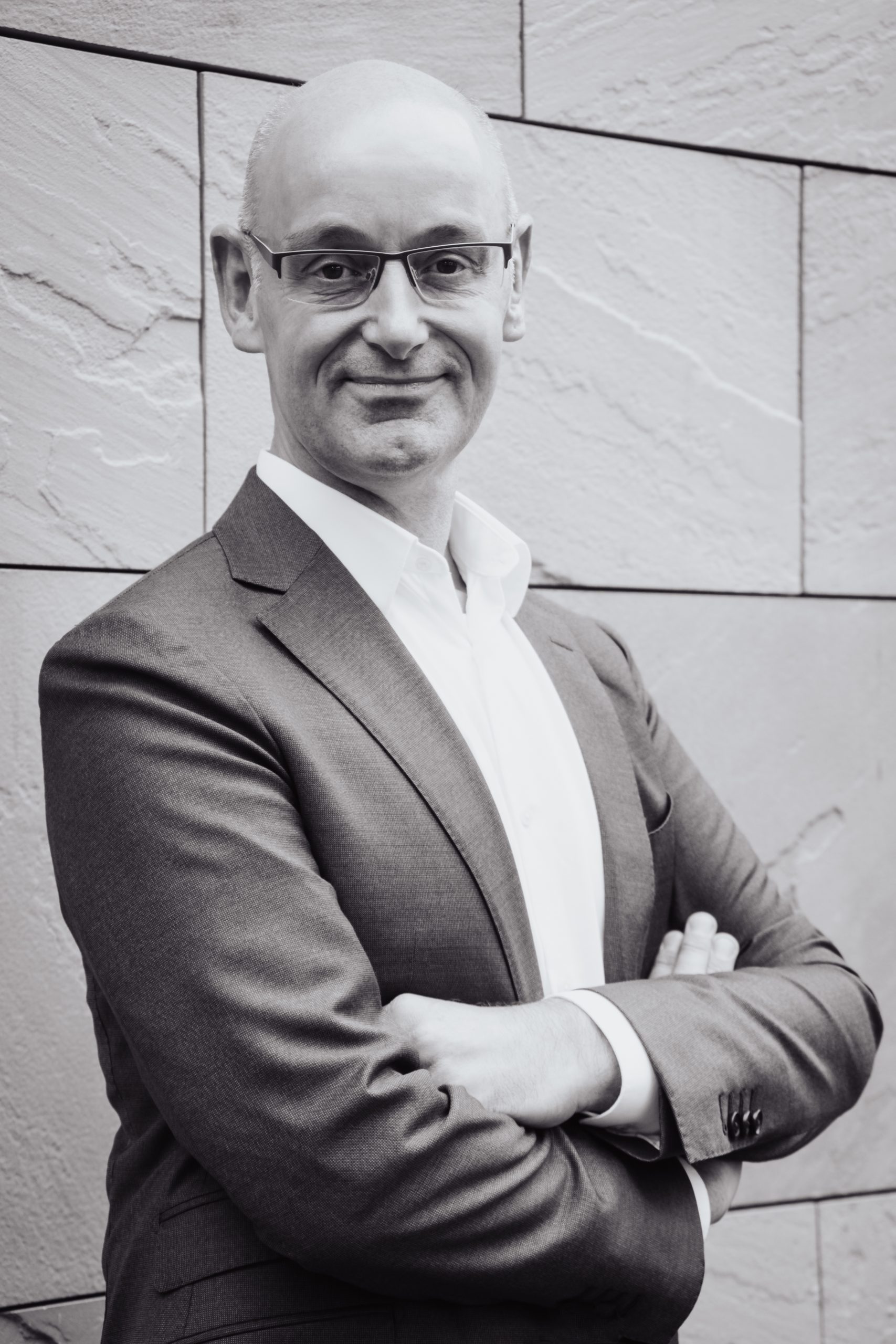 Email wijst@bg.legal
Telephone number +31 (0)88 - 141 08 21
Education Catholic University of Nijmegen
Guildhall University London [UK]

Admitted to the bar 26-08-1991
Specialization
Specialization training
Legal Practice areas NOvA

Intellectual Property law
Who is Jos van der Wijst?
Jos loves working with and for creative entrepreneurs. Together with these entrepreneurs, Jos will look for – creative – possibilities to protect intellectual property rights and exploit these commercially. Often, there will be a link with innovation, design, fashion or software.
After one year of studying British Law, Jos continued to study Netherlands Law at Nijmegen University. In 1991 he joined BG.legal as a lawyer. In 2001, Jos became a partner of BG.legal. At the Guildhall University in London, Jos continued his education by following the courses of International and British Law.
Today, Jos has become a true all-rounder in the area of intellectual property right with a special interest in the commercialisation of intellectual property and Information Technology, such as trademarks, copyright, software, life science and pharma. Over the past years, Jos followed two Grotius Specialisation Courses: Trademark Law and Competition Law. Jos is a member of different national and international associations relating to competition law and intellectual property rights, such as LES, European AI Alliance, ItechLaw, etc.
In addition, Jos is responsible for the debt-collection department of BG.legal. To this effect, he has set up an international network of debt-collection lawyers: Debt Collection Lawyers Alliance. With this initiative, Jos won the Noord-Brabant starters' prize Brabantse Startersverkiezing in 2011. Jos is a member of the specialisation association for debt-collection lawyers VIA.
Activities and memberships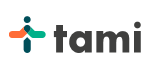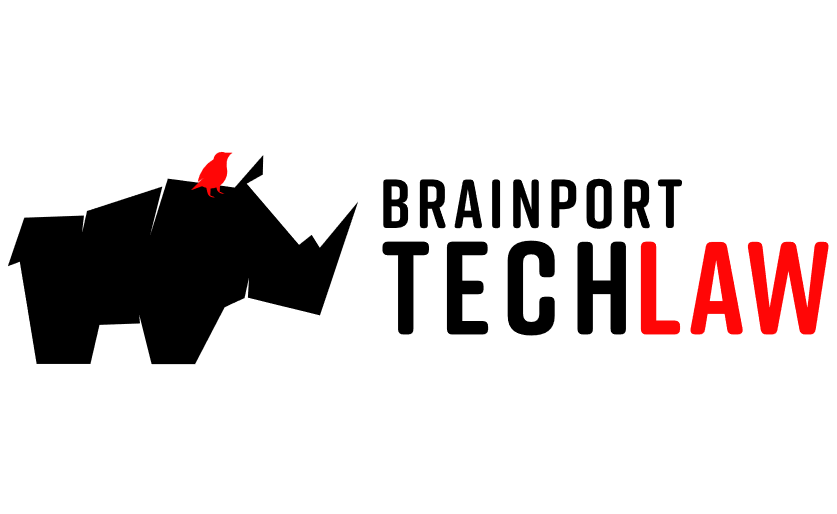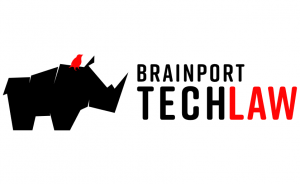 Blogs van Jos van der Wijst