Stan Elsendoorn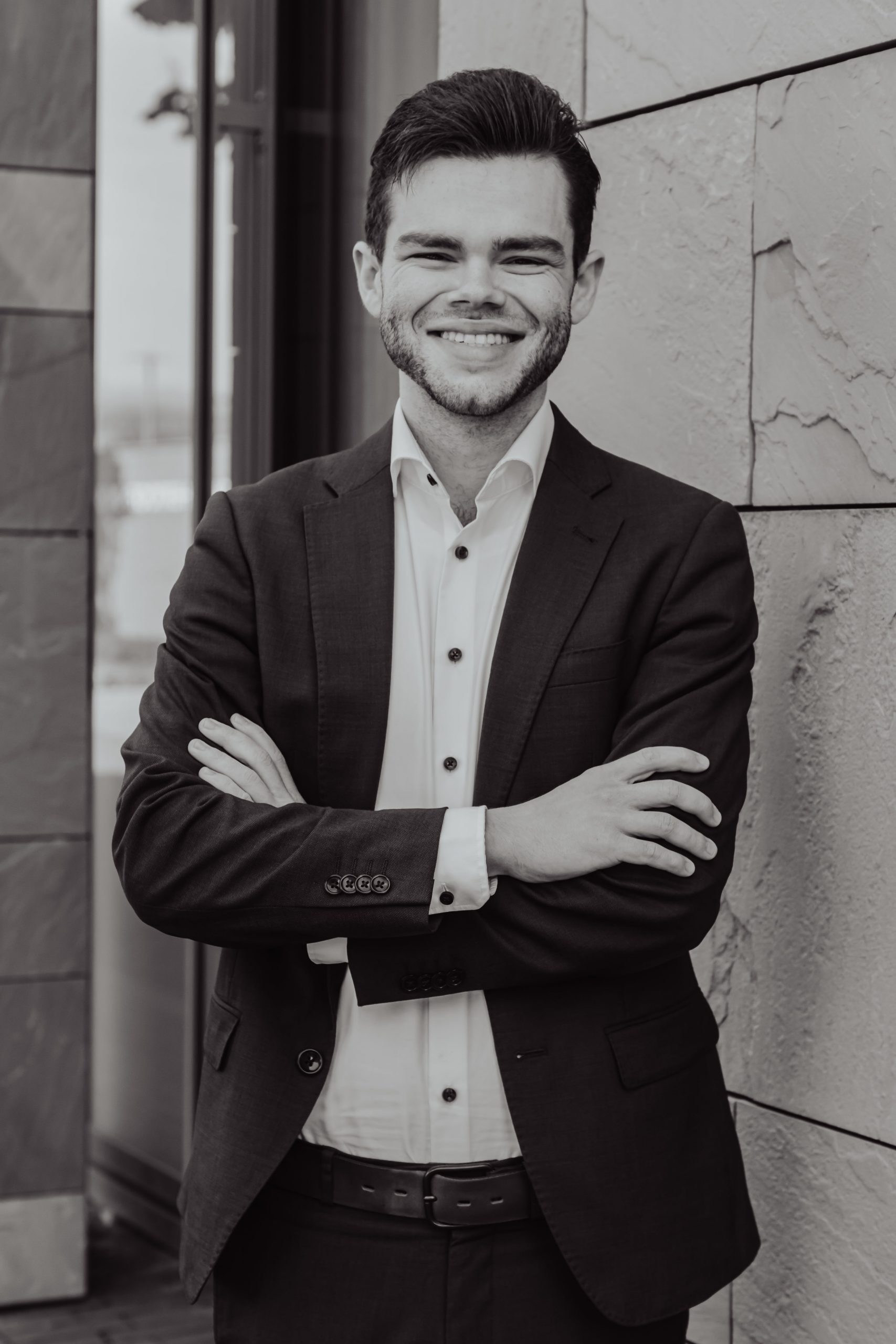 E-mail elsendoorn@bg.legal
Telephone number +31 (0)88 - 141 08 75
Education University of Groningen

Admitted to the bar February 22, 2022
Specialization

Intellectual Property Law
Privacy
IT-law

Specialization training

Master IT law
Master's degree in Dutch law (specialization in private law)
Who is Stan Elsendoorn?
Stan Elsendoorn studied law at the University of Groningen, where he completed the masters IT Law and Dutch Law (specializing in Private Law) in 2020. He has been associated with BG.Legal since 2021.
Stan specializes in IT and privacy law. With his background as a programmer, he does not only look at legal theory, but also looks for a practical solution that fits within your business processes. He tries to involve his clients as much as possible; only together can you achieve the best results.
Stan is creative and decisive in his work. He not only tries to understand complex legal issues, but also to translate them into clear advice. In doing so, he does not shy away from examining his own points of view, which enables him to view a case from a different context.
In addition to his experience within the legal profession, Stan also performed various side activities during his studies. For example, he worked as a volunteer at the Children's and Youth Legal Advice Center for the Northern Netherlands (KJRW) and as a student assistant for the Faculty of Business Administration at the University of Groningen, he conducted research into the legal aspects of cloud applications within the logistics sector.
In his spare time, Stan spends a lot of time on sports and music. From an early age he plays the piano and can often be found on the hockey fields. In addition, he is regularly involved with technology, working on various projects as a hobby.
Blogs Stan Elsendoorn